Easy to Follow Online Classes, Workshops and Live Demonstrations
Ready to get moving from the comfort of your own home or office? Signing up only takes a moment and you can start right away.
Videos are optimized for desktop computers, laptops, phones and tablets, so you can get into your groove any time, any place!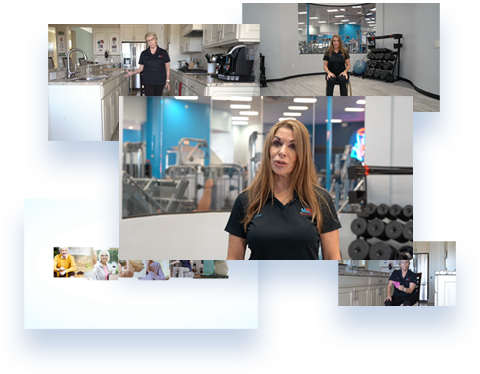 Join thousands of Seniors today that are looking to get more active and build a better core strength, balance and maintain and active lifestyle to ensure a long and happy life. Get moving with our affordable online platform today!